Papaji
€15
Wall hanging of the revered sage, Sri HWL Poonja — Papaji — Mooji's beloved Master.
Size: 60 x 40cm
Printed on fabric, with open seams at the top and bottom to be able to hang easily.
Please note wooden sticks are not included.
Only 4 left in stock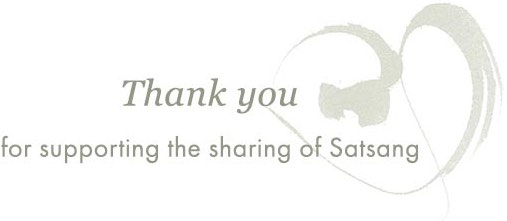 Description
The wooden sticks in the photo are approximately 46cm long with 10mm diameter.