6. Mooji ~ Christ Chapel 2017
€15
Wall hanging print on fabric with this beautiful photo of Mooji, taken early one morning outside the Christ Chapel in Monte Sahaja. The fabric has openings at the top and bottom to be able to hang easily.
Size: 60cm x 40cm
Please note the wooden sticks are not included.
Out of stock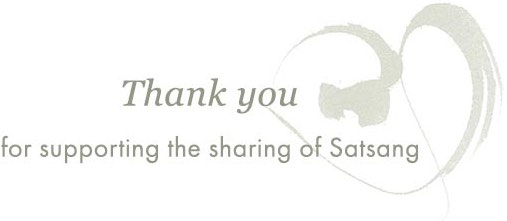 Description
The wooden sticks in the photo are approximately 46cm long with 10mm diameter.