Description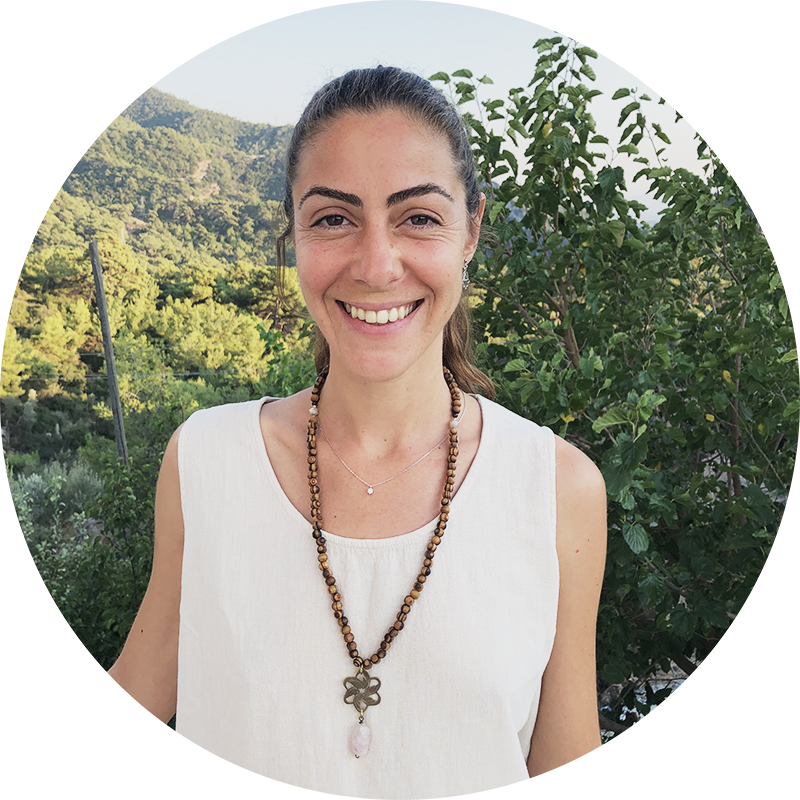 Divya is a talented craftswoman who works with great patience, sensitivity and attention, all exquisitely reflected in her jewellery. Her works are called creAleph as they are inspired from the geometry of God's creation, and they incorporate many symbols and themes of ancient traditions. Divya handmakes the bronze pendants in her malas and uses rosewood beads from the city of Prophet Abraham as well as stunning pieces of gemstone.
The rosewood is oiled with almond oil which cares for the wood and brings out the beads' natural grain and colour. It may feel slightly tacky at first, but the oil quickly dissipates with use and exposure to air.
Bronze is a metal which can change colour such as become slightly darker or more shiny depending on the environment and wear. To enhance shine, the bronze can be rubbed with sodium bicarbonate and lemon. Note that exposure to salt water can cause the bronze to rust.