Description
The Invitation is a simple and profound guidance from Moojibaba that brings us into the direct recognition of our timeless Being and true Self. These single tracks are a recording of a live translation of 'The Invitation' guidance during the Rishikesh, India, Satsang season. Edited and re-worked, they offer this powerful pointing in Spanish, French, Russian, Portuguese (Br), Italian, German, Hungarian, Romanian, Polish, Czech, Hindi & Chinese.
Pulsa aquí para escuchar una muestra de la grabación en Español: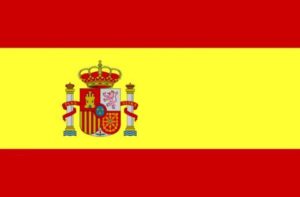 Cliquez ici pour écouter un extrait de l'enregistrement en Français: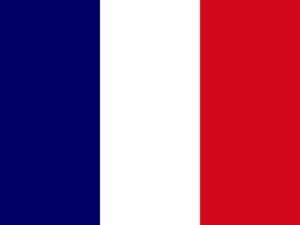 Нажмите здесь, чтобы прослушать отрывок с русским переводом:

Clique aqui para uma amostra da gravação em Português (do Brasil):

Fai clic qui per ascoltare un estratto dell'invito in Italiano: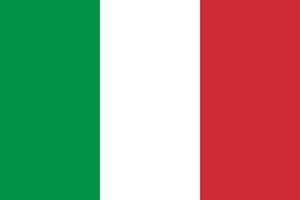 Für eine Hörprobe der Deutschen Version hier klicken: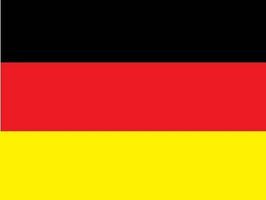 Kattints ide a Magyar felvétel egy részletének meghallgatásához:

Apasă aici pentru o mostră a înregistrării în Română: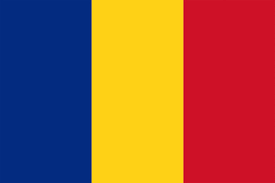 Kliknij tutaj aby posłuchać fragmentu Polskiego nagrania:

Pre vypočutie ukážky nahrávky v Češtine kliknite sem: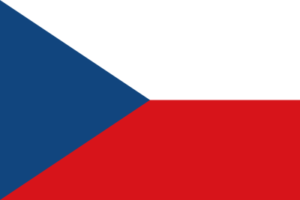 हिंदी रिकॉर्डिंग के नमूने के लिए यहाँ क्लिक करें: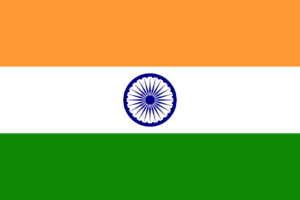 P点击此处查看<你选择的语言>的录音: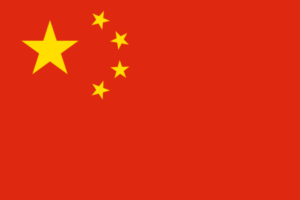 The Invitation is available in English in many different formats.