7. Mooji ~ Arunachala 1994
€15
Wall hanging print on fabric of this classic photo of Mooji at holy Arunachala. It was taken in February 1994, the very first time he visited Tiruvannamalai, India.
Size: 40cm x 60cm
Please note that the wooden sticks are not included.
Out of stock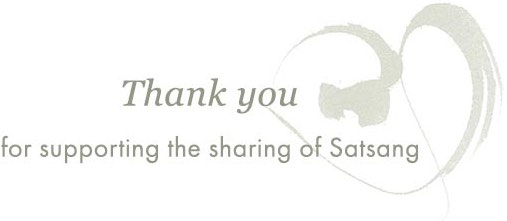 Description
The wooden sticks in the photo are approximately 66cm long with 13mm diameter.