Master Pointing: Self Inquiry – The Mirror of God
Sahaja Express Downloadable
"Is the subject of perceiving, this sense 'I', also observable?
One must look. The answer must reveal itself through the act of contemplation. In this research, the researcher dissolves into the finding. And where once appeared an independent person is now pure bliss.
This is true self inquiry. It is like the mirror of God."
Monte Sahaja, Portugal
19 July 2020″
Available for download as a video and audio (mp3) file. To view the full collection of pay-as-you-feel downloadable talks from Sahaja Express, please click here.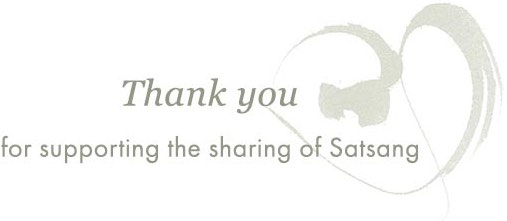 Additional information
| | |
| --- | --- |
| Format | Downloadable (MP3 Audio), Downloadable (MP4 Video) |