The Greatest Blessing – Recognise Your Formless Self
Sahaja Express Downloadable
Moojibaba offers this powerful and timeless guidance into our effortless and natural state.
"The recognition of what is timelessly here is somehow becoming obvious inside the dynamic realm. But even if this recognition is taking place, it is witnessed in the root awareness which is not taking place.
We are ourselves the imageless one, appearing with the image of this body. May this understanding be our living knowledge. May each one shine with the radiance of the living God."
Monte Sahaja, Portugal
17 September 2019
Available for download as a video and audio (mp3) file. To view the full collection of pay-as-you-feel downloadable talks from Sahaja Express, please click here.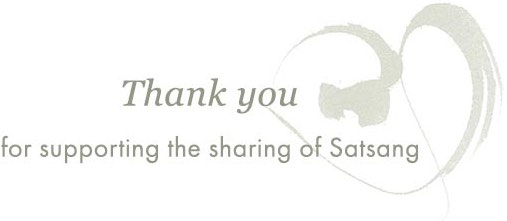 Additional information
| | |
| --- | --- |
| Format | Downloadable (MP3 Audio), Downloadable (MP4 Video) |