The Master Speaks on Behalf of All of Us
Sahaja Express Downloadable
In this special Satsang, Moojibaba reads selected chapters from the Avadhuta Gita, expounding on the words of the great sage Dattatreya. Moojibaba's pointers allow us to grasp these words in our hearts and to live them experientially.
"'Truly all this universe is really myself. It's neither divided or undivided.'
He's speaking to the seeker of Truth whose karma has brought them to Satsang.
Why? To hear this and, by contemplation, to verify it as one's own irrefutable direct experience."
Monte Sahaja, Portugal
22 November 2020
Available for download as a video and audio (mp3) file. To view the full collection of pay-as-you-feel downloadable talks from Sahaja Express, please click here.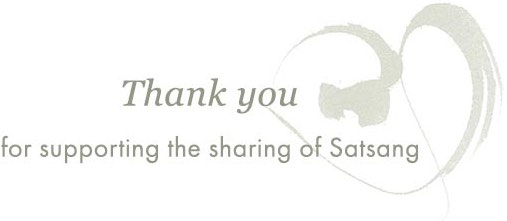 Additional information
| | |
| --- | --- |
| Format | Downloadable (MP3 Audio), Downloadable (MP4 Video) |