From Form to Formlessness, From External Joy to Eternal Bliss
Sahaja Express Downloadable
"This is a powerful talk reflecting on the evolution of consciousness, how misidentification as the person comes to be, the play of cultural conditioning and how fear, desire, selfishness and insecurities are born.
"Everything leads into the belief 'I am this body'."
Available for download as a video and audio (mp3) file. To view the full collection of pay-as-you-feel downloadable talks from Sahaja Express, please click here.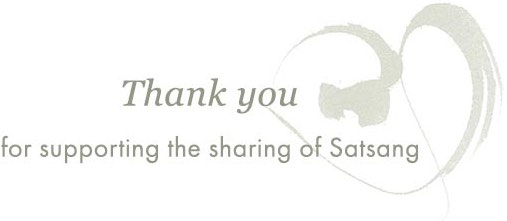 Additional information
| | |
| --- | --- |
| Format | Downloadable (MP3 Audio), Downloadable (MP4 Video) |