I Am Presenting You With the Way to Real Liberation
Sahaja Express Downloadable
Leave your worries and remember your highest calling.
Mooji responds to those who have been asking for practical guidance on making decisions and reminds us of the higher use of this life and his time with us.
"Today, right now, wherever you are, you stop this for a moment and don't fight with the mind. The place which is not occupied and preoccupied with 'what to do's' and 'where to go's' and 'how to be's,' ok? It is just here. I am presenting you with the way to your real happiness, and to real authentic joy and liberation."
Monte Sahaja, Portugal
15 September 2020″
Available for download as a video and audio (mp3) file. To view the full collection of pay-as-you-feel downloadable talks from Sahaja Express, please click here.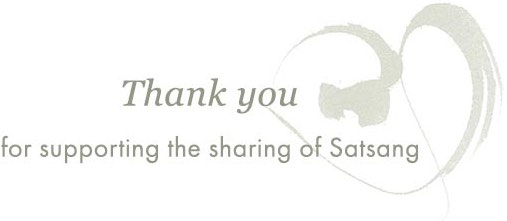 Additional information
| | |
| --- | --- |
| Format | Downloadable (MP3 Audio), Downloadable (MP4 Video) |