My Loving Advice to You
Sahaja Express Downloadable
This is 3rd in a series of talks which Mooji recorded in response to some of the many questions from the worldwide Sangha. Mooji reminds us that the pointers we've been shown can end the suffering from the mind so long as we continue to make use of them and honour our inner recognition.
"It has been revealed in me the simple path, so that as many can grasp this. The rest, you must do earnestly…Once it is pointed to and ]recognised experientially in your being, how fortunate are you! Thousands and thousands of people are searching for the highest Truth. You are sitting at the very table of God. Do not throw this food away."
Monte Sahaja, Portugal
24 July 2020
Available for download as a video and audio (mp3) file. To view the full collection of pay-as-you-feel downloadable talks from Sahaja Express, please click here.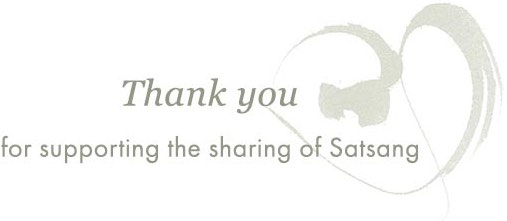 Additional information
| | |
| --- | --- |
| Format | Downloadable (MP3 Audio), Downloadable (MP4 Video) |